Slide Armor 2500 Color Coat
Aliphatic Polyurethane Color Finish. Slide Armor Color Coat is designed as the color coat and provides outstanding color, gloss and abrasion resistance.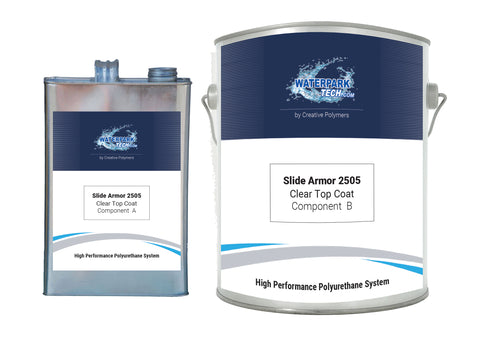 Slide Armor 2505 Clear Top Coat
Aliphatic Polyurethane Clear Finish. The Slide Armor Topcoat 2505 is similar to the 2500 but is a clear system. It increases the properties of the TT 2500 making it more UV , chlorine and abrasion ...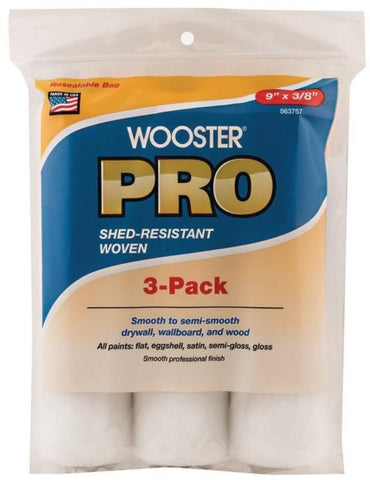 Premium Roller (Pack of 3)
Premium Shed Resistant Roller. Perfect for application of our products.